Columbus Water System
Double-Function Double-Protection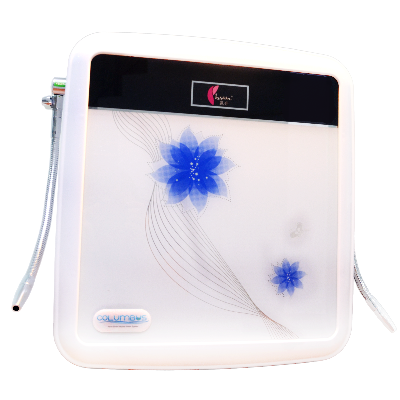 Why Water Is Important To Our Health?
70% of our body is water!
Water flushes out toxins and wastes from our body
Water hydrates our organs, increases metabolism to burn more fats

What is Columbus Nano Silver Alkaline Water System?
A breakthrough invention using a proprietary hydrogen alkaline mineral (similar to mountain water) to produce highly hydrolyzed alkaline water that is rich in minerals.

Why are we different?
Double Protection – Nano Silver protection at entry and exit points to prevent bacteria from breeding.
Double Function – Vege wash and natural alkaline drinking water twin functions.


Natural alkaline water – helps to restore body's pH balance.
Provides minerals for body health.
Anti-aging - powerful and natural antioxidant that can neutralize harmful free radicals.
Detoxify body naturally - micro clustered water which is easily absorbed by body cells and flushes out toxin, preventing constipation.
High purity – eliminates over 99.99% bacteria, toxins, chlorine, pesticides and pollutants.100% chlorine filtration.
No Cleaning Required
No Electricity Required
No need to boil
Easy Installation
Easy to change filters
Easy to use
Low Maintenance
Vege Wash
| Filter | Replacement Date | Volume |
| --- | --- | --- |
| Filter A | 12 Months | 10,000 litres |
| Filter B | 12 Months | 10,000 litres |
| Filter C | 12 Months | 10,000 litres |
| Filter D | 24 Months | 20,000 litres |
| Filter E | 6 Months | 5,000 litres |