Latest News & Events
Insaan New Distributor Training
Mission Possible!
Reward yourself a Eastern Europe Incentive Trip!
.
Insaan New Distributor Training
=========================
Speaker: Mr Hau (Top leader)
Date: 28/04/19 (Sunday)
Time: 9:00am – 5:30pm
Venue: Insaan HQ
Entry Fee: RM20/pax (Inclusive door gift ? Crown Gamat sample pack, Morning tea break and Lunch)
.
Mr Hau Wan Hock (Insaan 001), an elite trainer with over 20 years of MLM experience will be conducting a training session on the approach on how to achieve the reward of the 9 days 7 nights Eastern Europe campaign as well as expand your sales team. ❤
.
❗ Only for Insaan member
❗ Due Date: 22/04/2019

You will not want to miss it, Fill up the registration form immediately

https://forms.gle/SQ8UEumU2r44Y2DE9
----------------------------------------------------------
#赢升 #insaan #跨越梦想之东欧游 #9D7NEasternEurope #9天7夜东欧之旅
#目标300人 #13分 #全免之旅
----------------------------------------------------------
For more information, please visit:

linktr.ee/al_insaanmy


INSAAN 9 Days 7 Nights Eastern Europe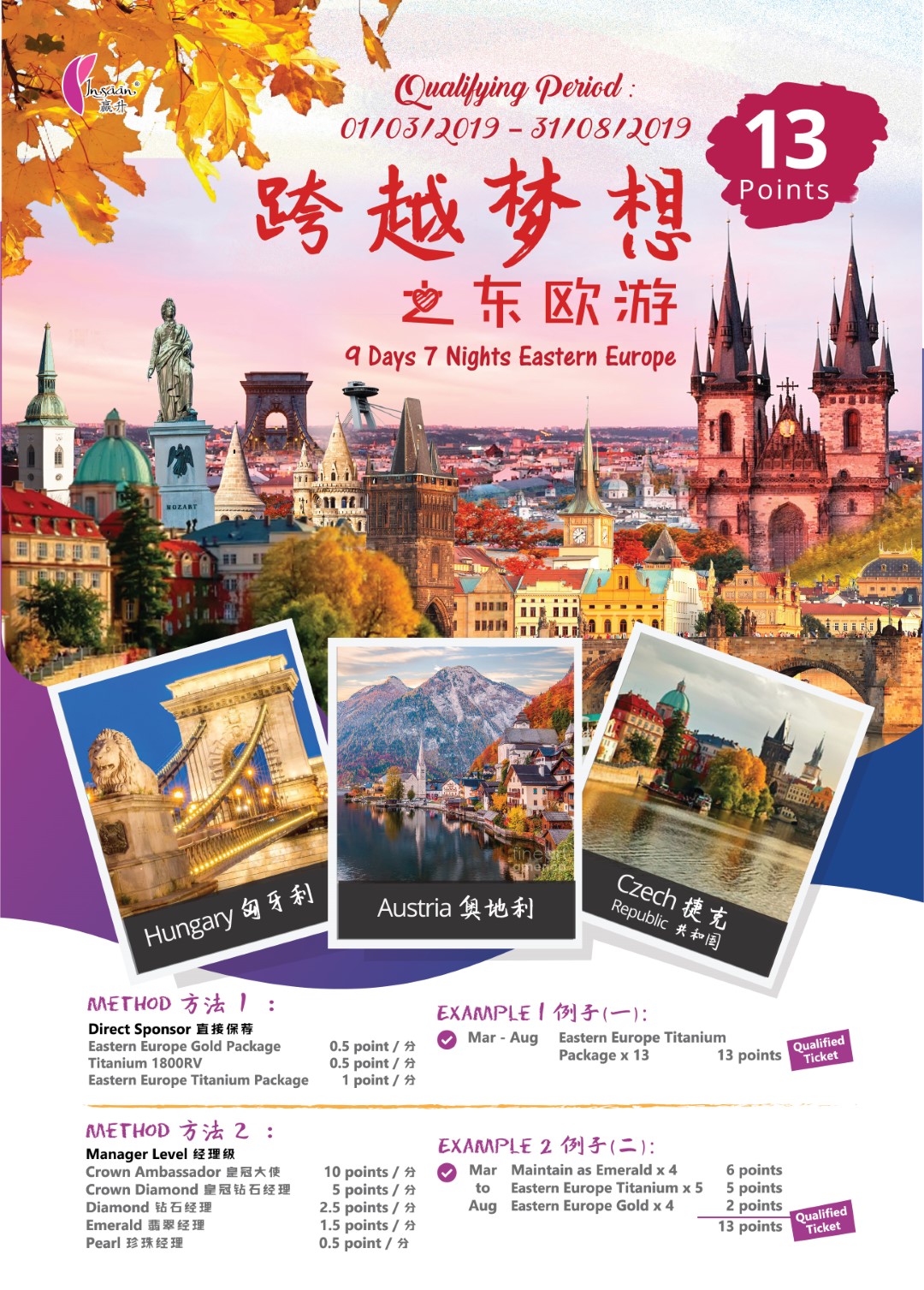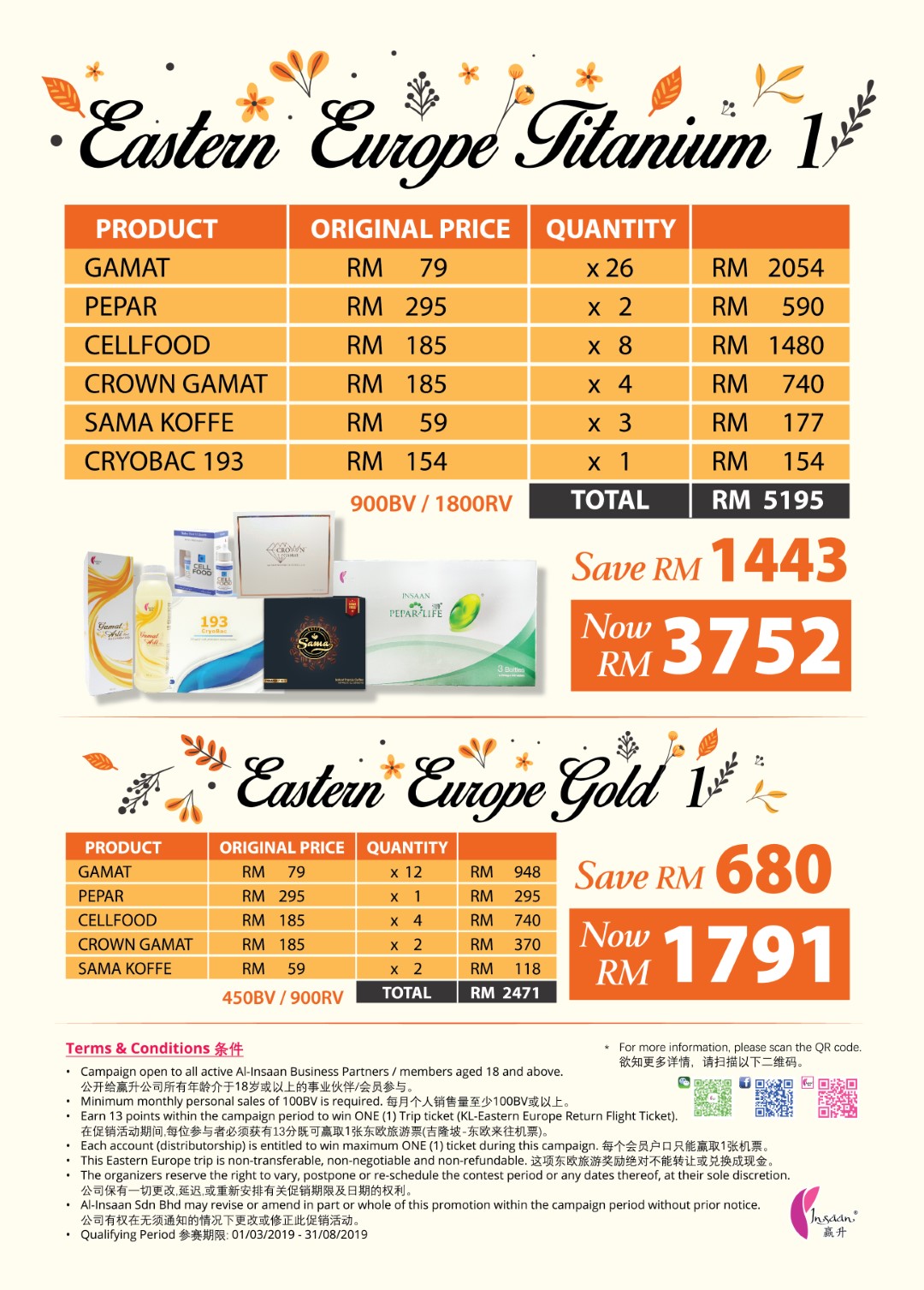 ---------------------------------------------------------------------------------------------------------------------------------------------------
NEW MYLIBRARY

Dear Insaan members,
A new Mylibrary is officially launched, You can now access and obtain product information more easily and conveniently!
How to use? Please refer to the photo flow chart for instruction ❤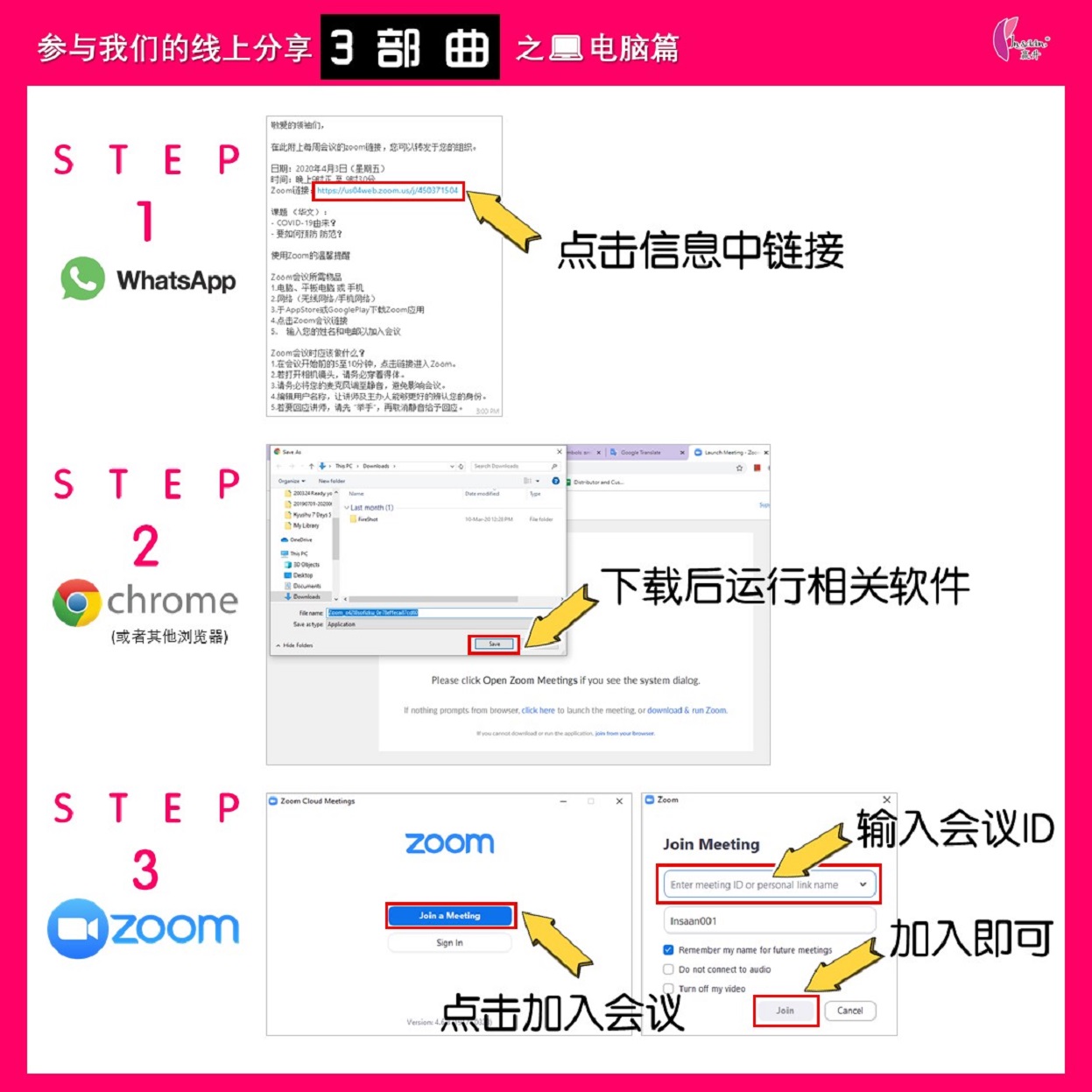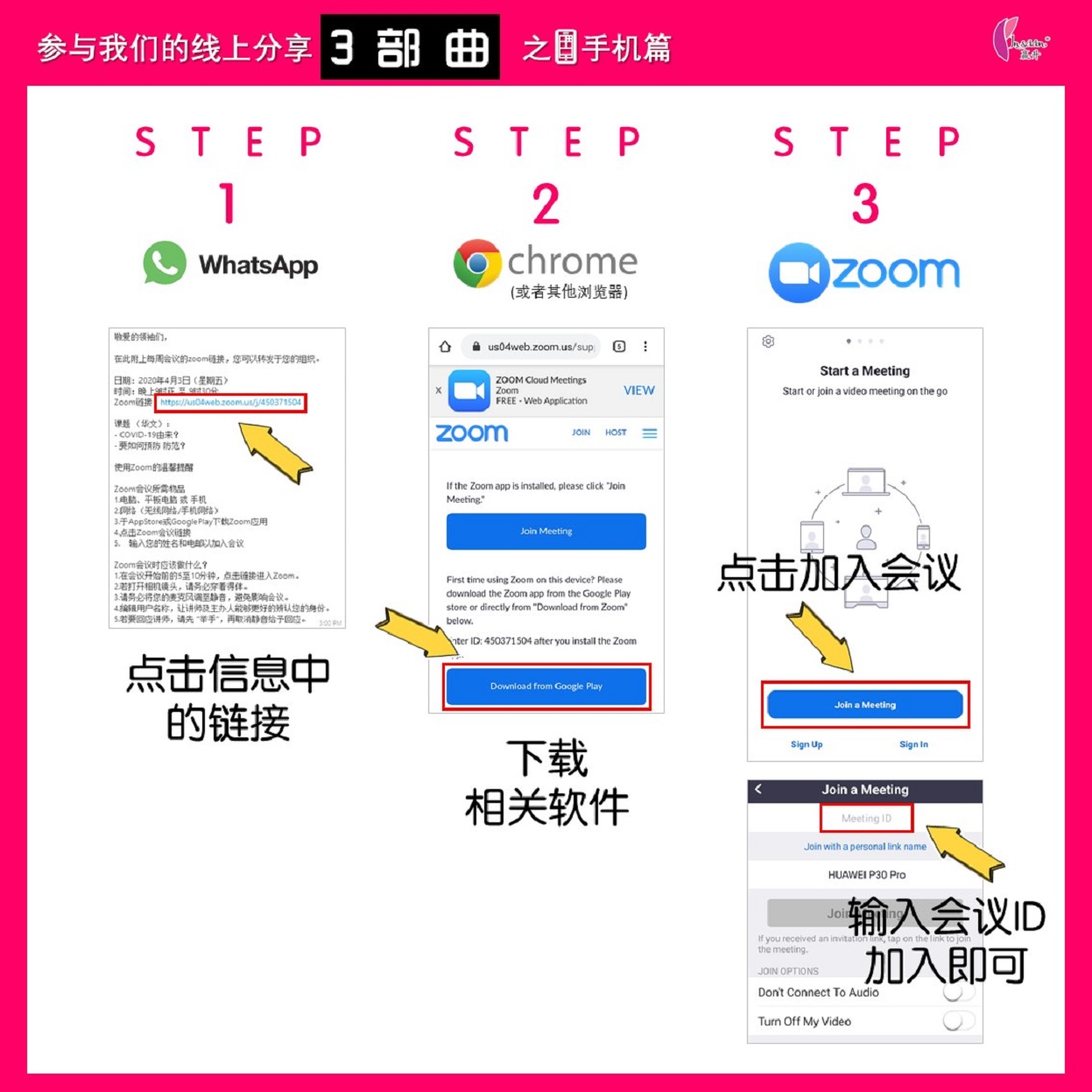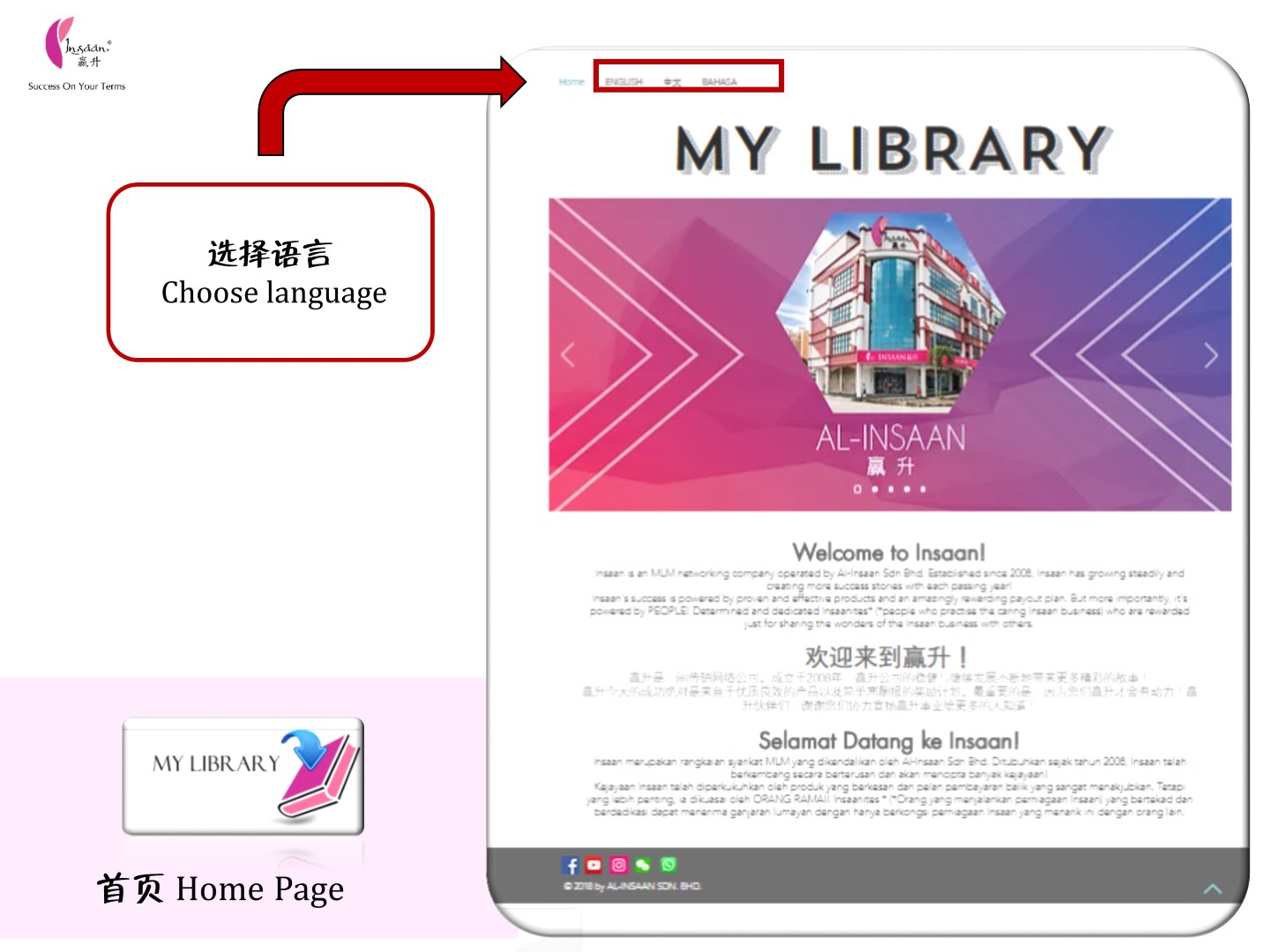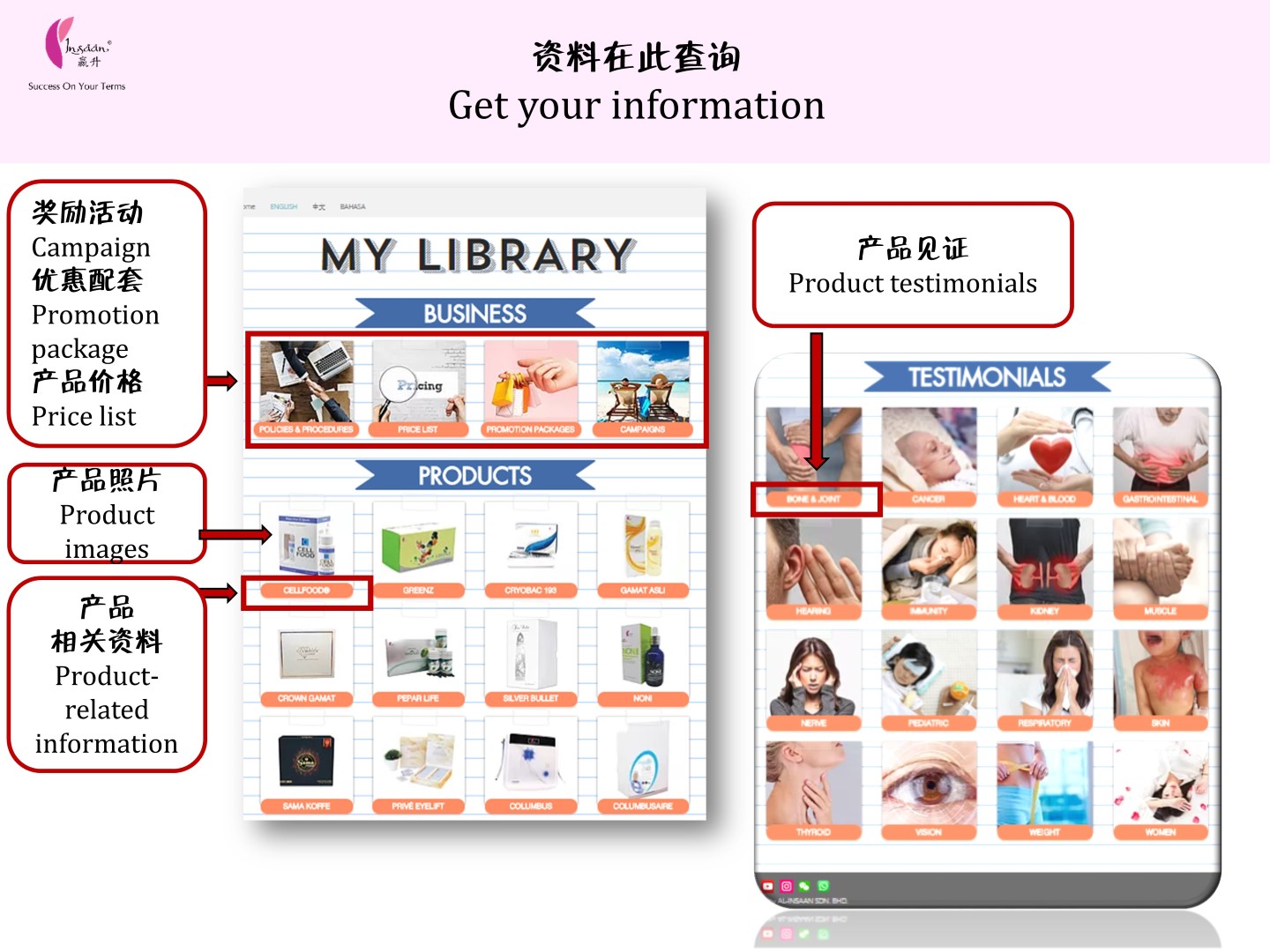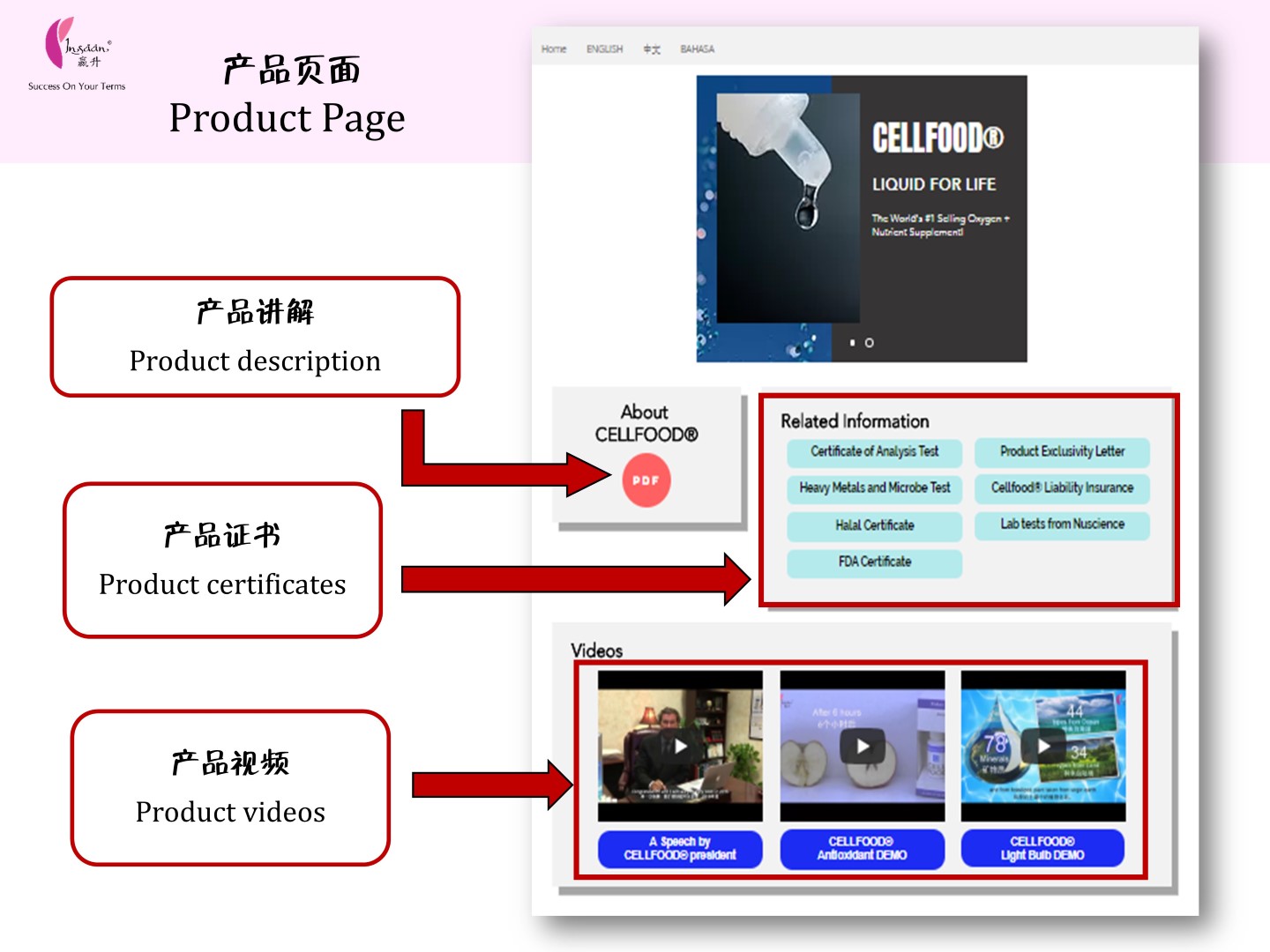 -